Dead Rising 4 is een timed exclusive
Dorian de la Fosse | Friday 17 Jun 2016, 12:16
De game zal een jaar later verschijnen op de Playstation 4.
Het lijkt erop dat Capcom Vancouver dit keer andere afspraken heeft gemaakt met Microsoft omtrend Dead Rising 4. Deadrising 3 was een Microsoft exclusive, maar volgens Ryan Brown, een videogame journalist, zal Deadrising 4 eerst uitkomen op de Xbox One en Windows 10 en een jaar later voor de Playstation 4.
Ryan: "Capcom rep says that Dead Rising 4 is a 1-year timed exclusive for MS."
Op Twitter heeft Capcom gereageerd op een vraag van de community.
Community: "Is Dead Rising 4 exclusive to Xbox or will it come to PS4? Out with it already".
Capcom: "You'll be able to play it first on Xbox One and Windows 10."
Het lijkt er dus op dat de consoles van Microsoft een jaar lang exclusief aan de slag mogen met de nieuwe game van Capcom. Maar is de game nog interessant genoeg voor de PS4 spelers als hij een jaar later verschijnt? Wat denken jullie?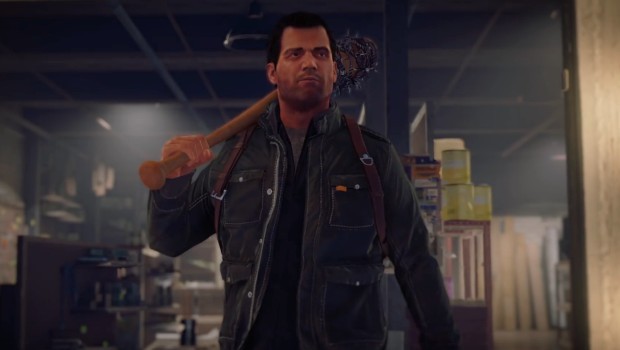 Bron: www.gamepur.com