Destiny: The Taken King Crucible preview event
Dorian de la Fosse | Friday 4 Sep 2015, 18:26
Een week voor de release al aan de slag in de Crucible.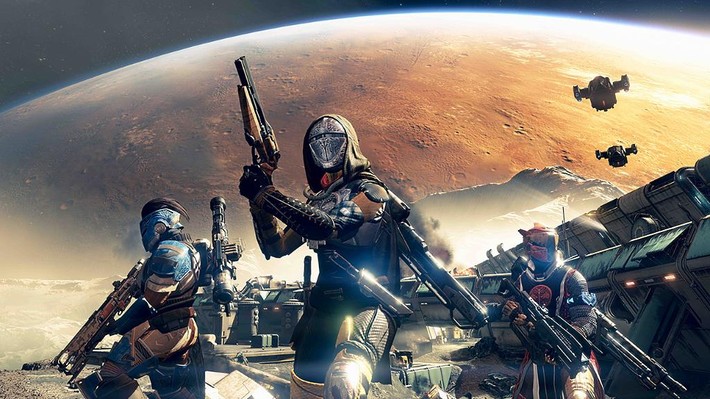 Bungie heeft zojuist aangekondigd dat er een Crucible Preview Event gaat plaatsvinden, van 8 september tot en met 14 september. De nieuwe PvP maps van The Taken King kunnen dan door alle spelers getest worden. De twee nieuwe modes zullen ook speelbaar zijn. Zo probeert Bungie de maps te laten testen op bugs, dus alle guardians zijn als het ware proefkonijnen. Maar zeg nou zelf, in deze situatie maakt dat toch helemaal niks uit?
Destiny: The Taken King is vanaf 15 september in zijn geheel speelbaar op de PlayStation 4, Xbox One, PlayStation 3 en Xbox 360.