Halo: The Fall of Reach launch trailer
Dorian de la Fosse | Friday 9 Oct 2015, 12:58
Zo gaat het er uit zien.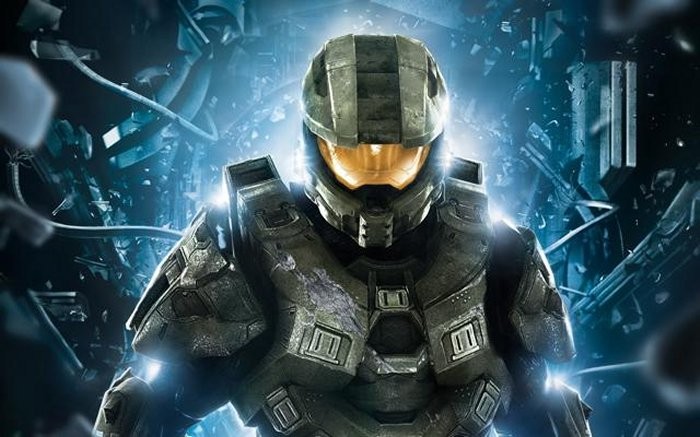 Ten tijde van de aankondiging van Halo 5: Guardians heeft Microsoft bekend gemaakt dat er een animatieserie in de maak was genaamd Halo: The Fall of Reach. Microsoft vond het blijkbaar een goed idee om vlak voor de release van Halo 5: Guardians eindelijk met een launch trailer te komen. Zoals gewoonlijk kun je deze hieronder checken.
Halo: The Fall of Rach is gratis beschikbaar voor iedereen die de Digital Deluxe Edition, Limited Edition, Limited Collector's Edition of de Halo 5: Guardians Limited Edition Xbox One aanschaft. Je kunt de serie bekijken via Halo Channel.