Quantum Break uitgesteld naar 2016
Dorian de la Fosse | Friday 3 Apr 2015, 8:47
De game zal dus niet dit jaar verschijnen.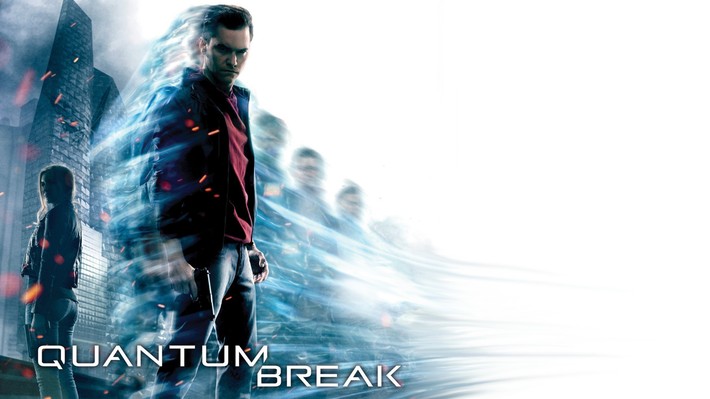 Microsoft en Remedy Studios hebben in een officieel persbericht naar buiten gebracht dat Quantum Break geen release krijgt in 2015. Met de release van onder andere Halo 5: Guardians, Forza Motorsport 6, Fable Legends en Rise of The Tomb Raider heeft Microsoft besloten om ontwikkelaar Remedy meer tijd te geven voor hun game.
Sam Lake, Creative Director bij Remedy, had er het volgende over te zeggen:
"We're really proud to be part of the incredible Xbox One line-up. We thank our fans for their patience, and want them to know that the team is taking advantage of this opportunity to polish and fine tune the game to create the kind of standout entertainment experience they've come to expect from us."
Wat vinden jullie van dit nieuws?