Rocket league cross platform klaar voor release
Kimberly van Overmeeren | Thursday 21 Jul 2016, 10:37
Goedkeuring Sony enige dat nog rest.
De vice president van Psyonix heeft vrijgegeven dat het werk aan de cross platform multiplayer tussen PS4 en Xbox one gereed is. Zodra Sony de OK geeft, zou het volgens hem 'binnen een paar uur kunnen draaien'. Dat is goed nieuws, we zijn zeer benieuwd hoe dit in zijn werk gaat in de game. Dit zou de eerste keer zijn dat er een cross-platform multiplayer wordt vrijgegeven en het opent de deuren voor toekomstige games.
"Right now," legt Dunham uit, "we're literally at the point where all we need is the go-ahead on the Sony side and we can, in less than a business day, turn it on and have it up and working no problem. It'd literally take a few hours to propagate throughout the whole world, so really we're just waiting on the permission to do so."
Het feit dat Blizzard ook al zware interesse heeft getoond voor cross platform play voor hun blockbuster titel Overwatch, zou het proces alleen maar versnellen. Het zou voor de gamingwereld revolutionair zijn als de keuze van de console aan persoonlijke voorkeur mag liggen voor controller en UI en niet meer door 'welke console mijn vrienden hebben'. Het is in ieder geval een spannende ontwikkeling en we zijn benieuwd wanneer en hoe Sony reageert.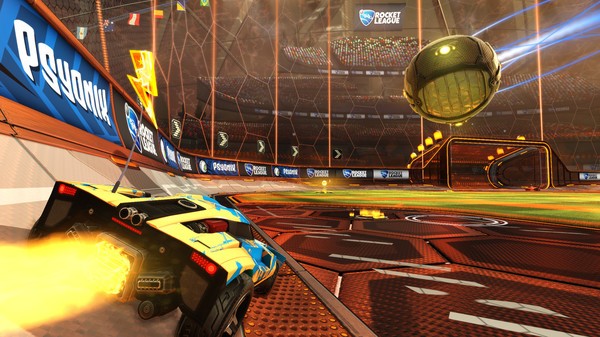 Bron: IGN.com