Destiny 2 uitgesteld tot 2017
Dorian de la Fosse | Friday 12 Feb 2016, 13:56
Activision en Bungie hebben nog plannen voor Destiny.
Destiny 2 is uitgesteld tot 2017. Dit heeft Activision bekend gemaakt in een persconferentie vandaag. Dit komt natuurlijk niet als een grote verrassing. Vorige maand gingen deden er al geruchten de ronde dat de game zou worden uitgesteld en nu is dat dus bevestigd. We kunnen dit jaar nog wel een grote uitbreiding verwachten.
"Activision Publishing, along with its partners at Bungie, expects to bring a large new expansion to Destiny in 2016 and to release a full game sequel in 2017."
Wat er precies in de nieuwe uitbreiding zal zitten is nog niet bekend, maar ik hoop dat ze niet al te lang wachten met uitbrengen. The Taken King is namelijk al een tijd uit.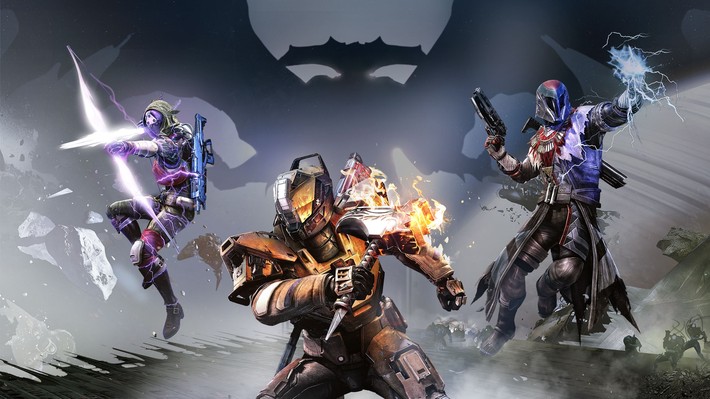 Bron: www.kotaku.com