Destiny: The Taken King raid gear gelekt
Dorian de la Fosse | Wednesday 9 Sep 2015, 15:49
King's Fall is de naam.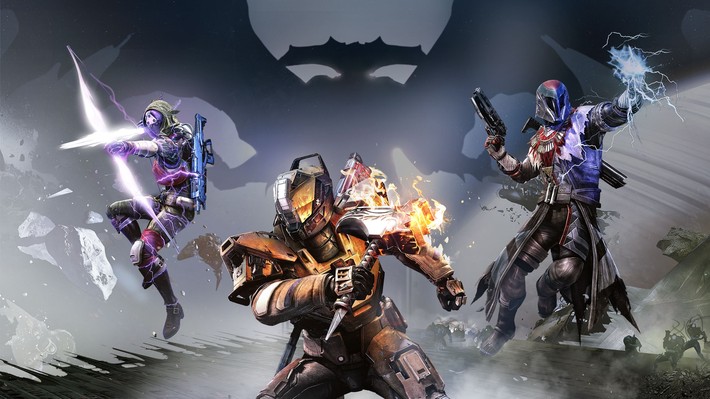 Youtuber Arekkz Gaming heeft de nieuwe raid gear gelekt. Door de patch van vandaag zouden deze al te bekijken moeten zijn. Het betreft de King's Fall raid gear. King's Fall is de naam van de nieuwe raid die wordt toegevoegd dankzij The Taken King. In totaal zijn er zes verschillende setjes te verzamelen, twee per class. Hoewel het uiterlijk je waarschijnlijk niet omver zal blazen, zullen de perks dat wel doen. Als je goed op let dan kan je zien dat de nieuwe perks al wat informatie weg geven over de mechanics van de nieuwe raid.
Destiny: The Taken King verschijnt op 15 septmeber voor de Xbox One, Xbox 360, Playstation 4 en Playstation 3.