Rainbow Six Siege uitgesteld
Dorian de la Fosse | Wednesday 19 Aug 2015, 15:50
Treurig nieuws vanuit Ubisoft.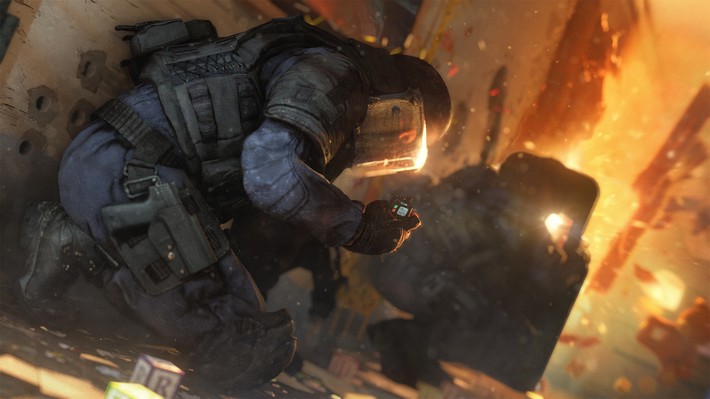 Ubisoft heeft vandaag via het officiële blog laten weten dat Rainbow Six Siege is uitgesteld. Dit is natuurlijk nooit leuk om te horen, maar gelukkig is het maar tot 1 december. Ze hebben aangegeven meer tijd nodig te hebben om de game af te maken:
"[..] we felt there are adjustments and improvements we can make, including improving the co-op experience across all game modes, weapon and gadget balancing, as well as menu and interface navigation. We're taking a little more time to make these changes, and we think it's the right call."
Het is natuurlijk goed dat ze dat nu aangeven, want niemand zit te wachten op een herhaling van Assassin's Creed Unity. Nu maar hopen dat de extra tijd ook daadwerkelijk bijdraagd aan de game. De gamers die mee mogen doen aan de beta hebben niets te vrezen, deze blijft gepland voor 24 september.