Hoofd Bungie verlaat studio
Peter Paardekooper | Tuesday 2 Feb 2016, 11:00
Na vijftien jaar trouwe dienst.
De directeur van Bungie, Harold Ryan, heeft na vijftien jaar dienst besloten de studio te verlaten. Bungie is onder andere bekend van alle Halo-games tot en met Halo: Reach, en de MMO shooter Destiny. Ryan zal opgevolgd gaan worden door Pete Parsons, de voormalige operational director. Parsons had het volgende te melden over Ryans vertrek:
I want to personally thank Harold for his friendship, passion, hard work, and dedication in helping make Bungie the great company it is today. As a team, we celebrated many victories and weathered many storms.
To the players of Destiny, I want you to know that my number one priority, and Bungie's, is and always has been to deliver great games that we can all share together. I believe that Destiny is a one-of-a-kind experience. I also believe you have yet to see our studio's best work. My new role here at the studio will be entirely focused on fulfilling that promise.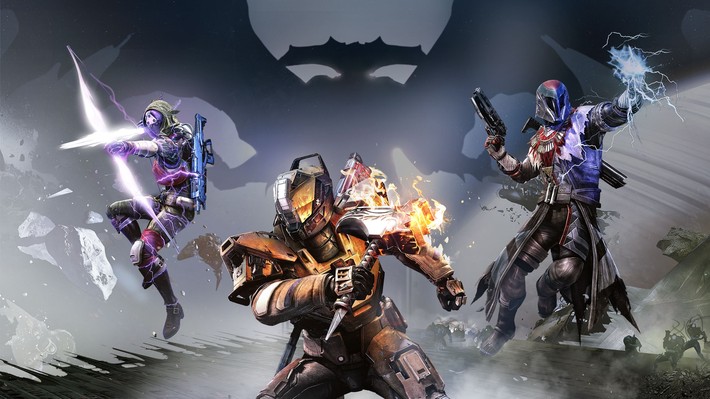 Bron: Bungie.net